Services
It's what we do…
---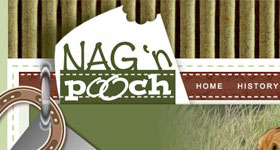 Web Design and Development
We focus on building high quality websites that serve a purpose. Your on-line precesses is vital to communicate with your most valuable customers. Use your website to start a conversation and use social media maintain that conversation. We offer just design services, or the full process from concept to a website.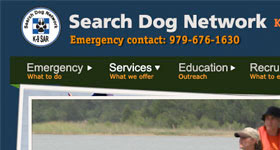 WordPress Integration
Most of our projects use the free, open source Content Management Systems (CMS). WordPress is hugely popular platform used by millions of websites. We offer services so that you can easily leverage the power of WordPress with your process: content import/export, workflow, custom plugins, etc.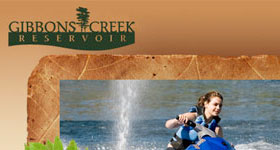 Branding and Logo Design
Your brand identity is important, it's how your customers recognize you. We will develop a common branding guide across all your media such as web, print, signage, advertisements. Customers will remember and recognize your brand giving you an edge above the crowd.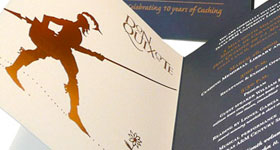 Print Design
We can help your marketing through quality printed materials: flyers, brochures, booklets, and print advertisements.